Kitty Puppy Cat Video - Laser Fun Beam
The Laser Fun Beam video features Kitty Puppy Cat's and his friends singing one of their favorite songs. The video stars Wave and Sunset.
Puppet Creation by Amanda Gibson
Directed by Greg Ansin
Filmed By Ryan Talbi
Puppeteers Joe Annabi and Nicolette Santino
Still Photograph by Aisha Singleton
Dragon Rider Puppet
Goblin Knight
Cosplay for the movie "Labyrinth"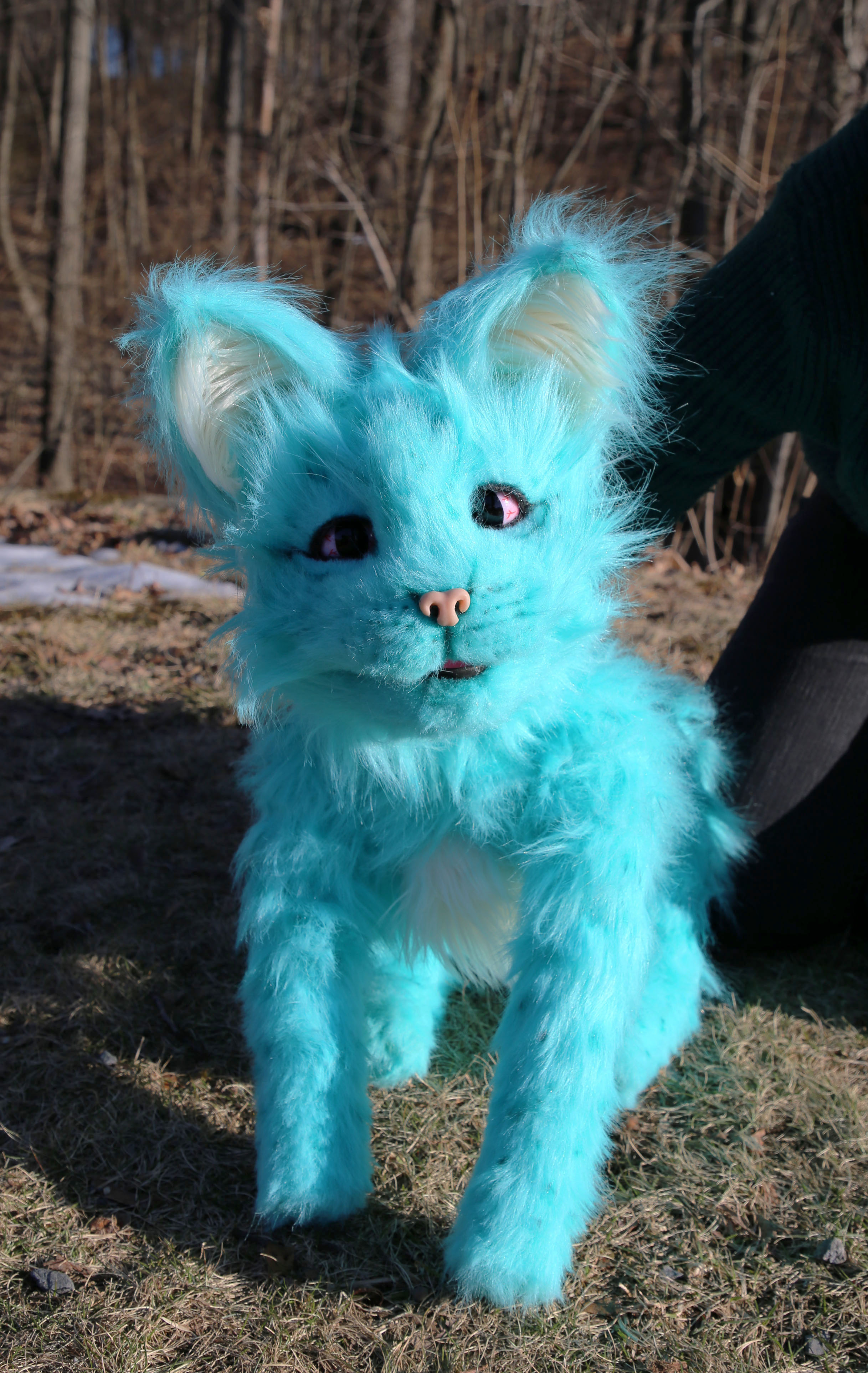 Rodrick
Gerald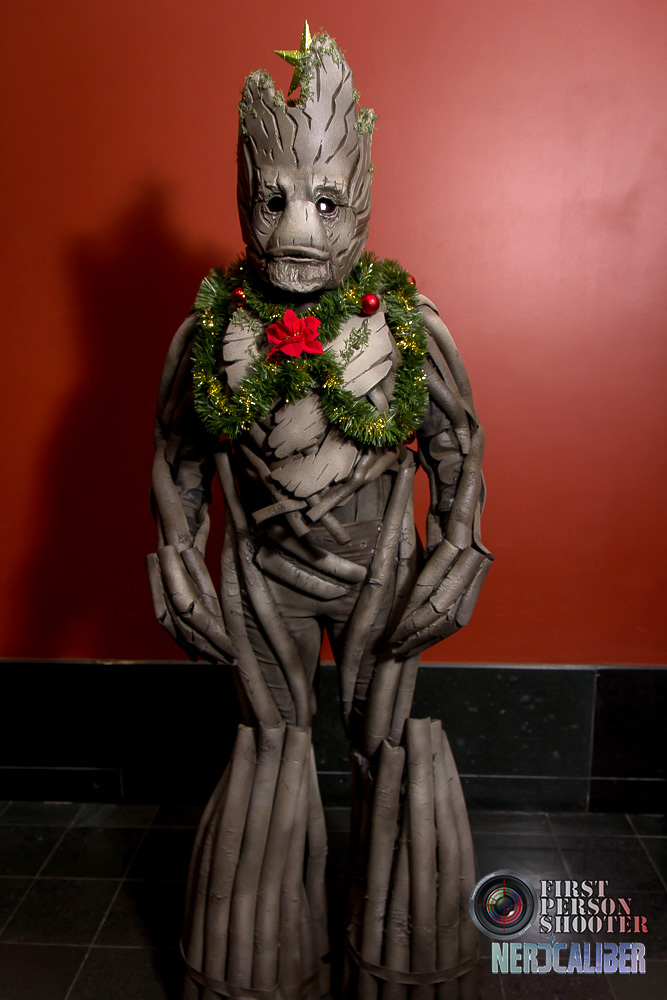 Groot
Cosplay based off of Groot from Guardians of the Galaxy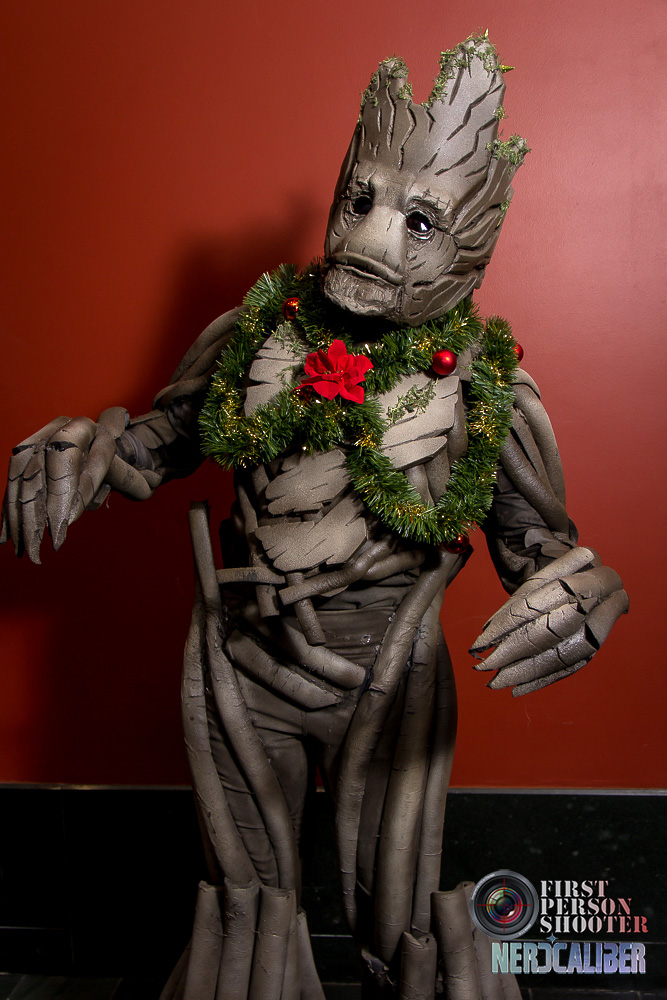 Tokoyami Cosplay Mask
from the anime Boku No Hero Academia
Tokoyami Cosplay Mask
from the anime Boku No Hero Academia